MAS and Bank Negara Malaysia launched a cross-border QR code payment linkage between Singapore and Malaysia.

Statement by MAS on the disruption of DBS' digital banking services on 29 March 2023.

At the Private Debt Investor's APAC Forum, Mr Lim Cheng Khai, Executive Director, Financial Markets Development Department, MAS, spoke about the emerging role of private credit, the prospect for private credit in Asia, and how MAS intends to support the growth of this asset class.
February 2023 FATF Statement The Financial Action Task Force (FATF) has continued to pause the review process for the Democratic People's Republic of Korea (DPRK) and Iran in light of the COVID-19 pandemic and given that the DPRK and Iran are already in the list of "High-Risk Jurisdictions subject to a Call for Action"....

This semi-annual brief on the Singapore economy also discusses external developments pertinent to our assessment of near-term economic prospects.

ACRA, MOF and MAS have proposed legislative amendments to the Companies Act 1967 (CA), Variable Capital Companies Act 2018 (VCC Act) and the Business Trusts Act 2004 (BTA), to enable the conduct of general meetings by electronic means. The public is invited to provide feedback on proposed amendments, which will provide...

Consultation number:

P001-2023

Start date:

09 February 2023

Closing date:

20 February 2023

Status:

Open
MAS releases regular policy statements, publications and statistics on a monthly, quarterly and semi-annual basis.
View Advance Release Calendar
The directory provides a list of financial institutions regulated by MAS and the regulated activities they are authorised to provide.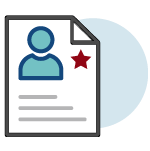 The register provides a list of individuals who conduct activities regulated by MAS.
The list includes persons unregulated by MAS who may have been wrongly perceived as being licensed or authorised by MAS.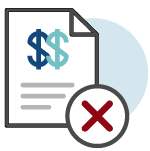 The list of formal regulatory and enforcement actions taken by MAS for breaches of laws and regulations administered by MAS.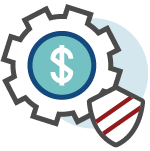 Access UN lists of designated individuals and entities for anti-money laundering and countering the financing of terrorism.