We Shape the Financial Sector and Singapore's Economy
At MAS, you will find a variety of exciting job challenges and growth opportunities. You will be given opportunities to formulate and implement policies for the finance industry. Your actions will have a long-term impact on Singapore's economic future.
We Invest in our People's Learning and Development
MAS is a knowledge intensive organisation with a range of specialist functions. We take a broad approach to development, believing that learning can emerge from many sources and that your personal growth benefits the entire organisation.

You can look forward to wide range of developmental opportunities including functional and general development training at different phases of your career with MAS. These include:
Mentoring and coaching to support you in your professional and career journey
Competency-based development to guide your capabilities and competencies building
Local and overseas courses, seminars and conferences to upgrade your knowledge and skills
Internal transfers to grow your professional capabilities
External attachments and overseas postings to broaden your exposure and experience
Skills development awards to support your professional development in areas that are relevant to MAS' work
Hear from Zeng Yi, Assistant Managing Director, on what it is like to work in MAS and attributes we look for in individuals looking to join us.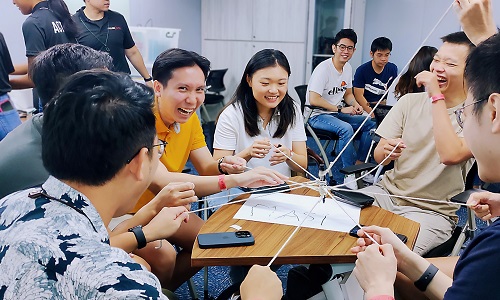 We value teamwork
Collegial work environment
Org-wide and department-level awards to recognise teamwork
We co-create
Attractive environmentally friendly workspaces to foster greater collaboration, in support of hybrid work arrangements and sustainability efforts
A community and collaboration hub
We promote well-being
Wellness ambassadors
Focus Friday afternoons for learning and development
Rest and Recharge (R&R) weeks with no meetings in June and December
In-house recreation facilities and gym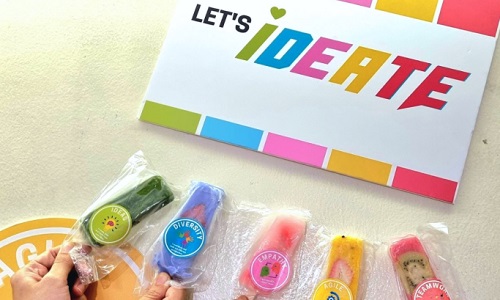 We believe in having fun!
Org-wide events such as Family Day, Dinner and Dance
Special Interest Groups where you can pursue your passion and interest with like-minded colleagues
Corporate passes to local attractions
Regional Inter-Central Bank Games / Singapore Public Service Star Games where you can compete against other central bankers or public servants
Explore Exciting Job Roles