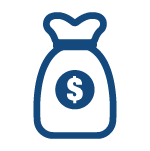 Funding Amount
Up to 50% of qualifying costs and up to a cap of S$400,000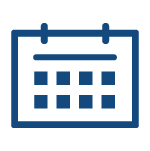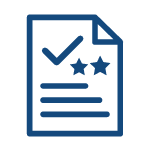 Eligible Applicants
MAS-regulated financial institutions, technology/ solution providers working with MAS-regulated financial institutions, or technology/ solution providers developing novel technology and solutions that can improve the efficiency or productivity of financial services sector in Singapore.
Funding support will be on a reimbursement basis, for the following expense items:
Funding Categories
Funding scope
Basic manpower costs
Basic salaries plus employee's CPF contribution, excluding:
Employer's CPF contribution, annual wage supplements, bonuses, allowances (fixed and variable) and overtime.

Professional services costs
Includes consultancy, sub-contracting, prototyping costs by third-party locally-based companies/vendors.
Equipment/ Hardware, Data or software costs
Includes purchase price and costs related to commissioning and operation (e.g. delivery, installation, handling). Only project-related technical software costs are supported.
The application submission dates for the respective evaluation cycles are:
| Quarter | Application Submission Period | Panel Evaluation Period |
| --- | --- | --- |
| Q1 | 1 to 31 January | 1 February to 31 March |
| Q2 | 1 to 30 April | 1 May to 30 June |
| Q3 | 1 to 30 July | 1 August to 30 September |
| Q4 | 1 to 31 October | 1 November to 31 December |
Proposals are accepted and evaluated on fixed quarterly cycles, and go through three evaluation stages: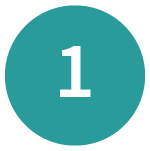 Stage I: Eligibility screening
Proposals are assessed for eligibility based on the stated eligibility criteria.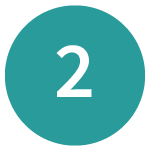 Stage II: Panel Evaluation
Proposals are assessed by an external panel of practitioners for novelty, potential utility, and likelihood of success.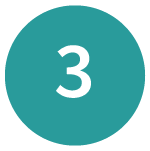 Stage III: MAS' Assessment
MAS will take into account the recommendation and comments from the evaluation panel, and assess if the Early Innovation grant should be awarded. You are strongly encouraged not to commence your project prior to the approval of the grant award. If you choose to do so before the approval of the grant award, you will bear the project costs that have already been incurred, should the proposal be turned down.