APIs are crucial enablers that facilitate financial institutions' push towards customer-focused initiatives by allowing applications to be developed quickly and responsively.
"By leveraging this open plug-and-play application network of business capabilities, organizations can adapt faster and deliver differentiated customer experiences."
Bank Account Enquiry
Through APIs, customers can access their banks' account details quickly and in real time.

Real Time Payments
APIs can allow customers to connect directly to financial institutions' payment gateways to make real time payments, and hence create a seamless experience.
Seamless KYC
APIs enable businesses to seamlessly tap on banks' watch lists and public records to conduct KYC on customers.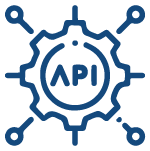 Open Collaboration Through APIs
With the increased need for data and connectivity and the rapid advancements in data aggregation technologies, financial institutions and FinTech players are collaborating using open APIs securely.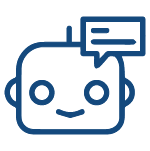 Communication without Human Intervention
As part of their open API initiatives, financial institutions and FinTech players communicate and share data with each other without human intervention.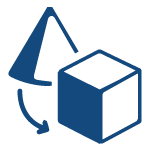 Transforming Traditional Banking
The growing adoption of APIs present opportunities for financial institutions and FinTech players to gain insights from the shared data and potentially transform traditional banking.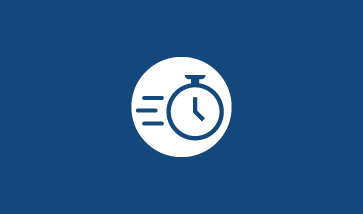 Real Time Processing
APIs allow software programs to communicate with each other real time, allowing for fast processing.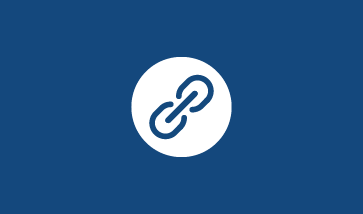 Increased Data Connectivity
With APIs, personal data can be shared with consent from customer and used to develop disruptive technologies.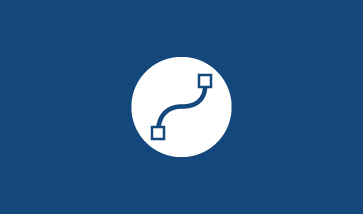 Flexibility
APIs provide more flexibility in software development and allow developers to bring their products to market faster.