The directory provides a list of financial institutions regulated by MAS and the regulated activities they are authorised to provide.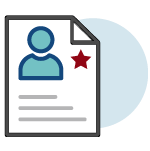 The register provides a list of individuals who conduct activities regulated by MAS.
The list includes persons unregulated by MAS who may have been wrongly perceived as being licensed or authorised by MAS.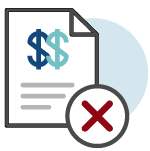 The list of formal regulatory and enforcement actions taken by MAS for breaches of laws and regulations administered by MAS.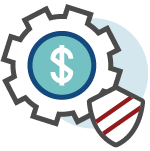 Access UN lists of designated individuals and entities for anti-money laundering and countering the financing of terrorism.